Engineering case
Your current location : ⎝⎛真人游戏开户注册⎞⎠ > Case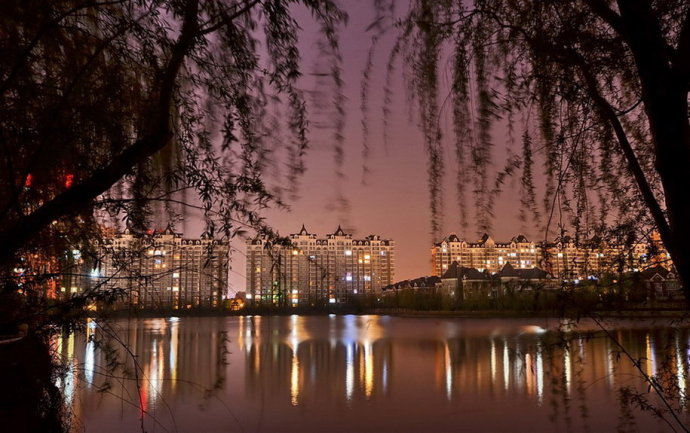 Jiangshan, East Peninsula, Ningbo, Zhejiang
The East Peninsula is a 700,000-square-meter urban community jointly created by Haitian, Top, and Disai. Located at the east portal of the new town in the east. Jiangnan Road and Tongtu Road are all direct, and Light Rail Line 2 and Line 6 are also direct. The eastern peninsula is surrounded by water on three sides and leans on one side. It has a 60-meter wide river view, about 140,000 square meters of ecological green forest along the river, and 2 kilometers of waterfront.
Hefei Jiayuan Paris City
Jiayuan Paris Metro is a new Binhu District project developed by Zhejiang Jiayuan Group. The project starts from Luzhou Avenue in the east, connects Vanke Blue Mountain in the north, and Zhongshan Road in the south. The four plots are spliced into a regular quadrangle, covering an area of 625.32 acres. Among them, the three major residential plots have a unit price of more than 6 million yuan / mu and a floor price of more than 3,000 yuan / square meter. The project is European-style architectural style, which will bring European-style romantic style enjoyment to Hefei citizens.