Elevator five-way intercom
Your current location : ⎝⎛真人游戏开户注册⎞⎠ > Case > Elevator five-way intercom
Hung Hom Lingshi County, Tianjin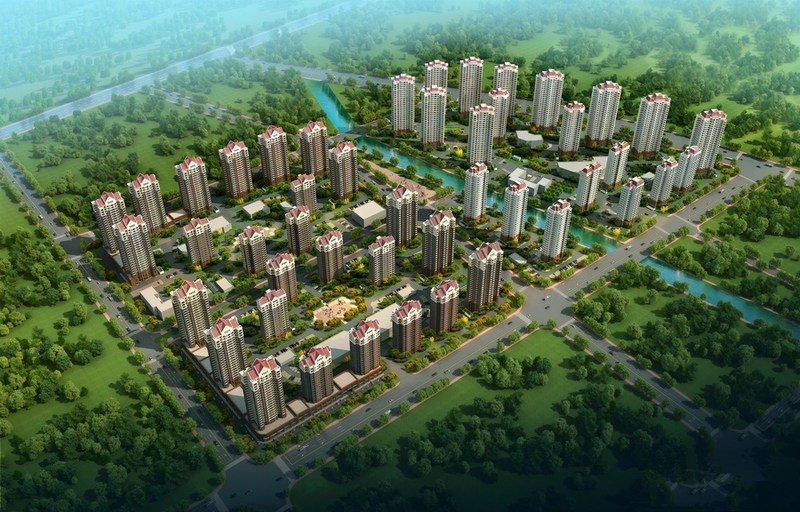 Hung Hom Lingshi County, Tianjin
Project Name: Hung Hom Lingshi County
Project address: Intersection of Lingshi Road and Outer Ring South Road, Xiqing District, Tianjin
Number of elevators: 77
Cooperation Brand: Minghan
Project configuration: elevator five-way intercom system
Project Introduction:
Tianjin Hung Hom Leader County is a large-scale, high-end, low-density independent residential community in Tianjin. Lingshi County has convenient transportation and convenient travel, and the project is close to the outer ring road. It is closely connected with the five main urban roads-Weijin South Road, Youyi South Road, Dagu South Road, Jiefang South Road, and Dongting Road.
Tianjin · Hongling Lingshi County, the third phase of the bungalow is located in the central area of the small town surrounded by Lingshihuan Road and Lingshihuan Road. On the side, it is located in the bustling neighborhood in the center of the town. The third phase of the bungalow is adjacent to the town's public communication, business, culture, commerce, leisure, and entertainment center, with complete supporting facilities.
The community swimming pool is now open to the public. A high standard basketball hall is under construction. High-quality badminton hall, in it, a small game in the face-to-face practice or family.
Nearby schools include TEDA International Primary School, Junior High School, Tianjin Ruijin International School, Tianjin Japanese School, and Lingshi County Private School.
Nearby hospitals include Hung Hom Lingshi County Hospital.
It consists of three functional squares: commercial square, municipal square, and central square. The style street of the commercial square includes various types of retail stores, supermarkets, large-scale catering and entertainment, etc., which fully solves the purchasing problems of the owners in their daily lives. In the future, there will be property management centers, banks, post offices, clinics, police stations and other service industries in the municipal square to provide convenient living services for owners. The central square is the soul of the entire town center and the ultimate expression of North American culture in the town center.