Elevator smart card
Your current location : ⎝⎛真人游戏开户注册⎞⎠ > Case > Elevator smart card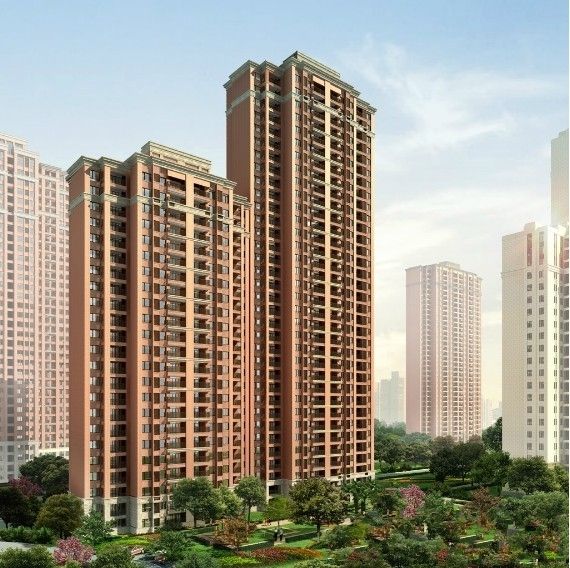 Golden Famous County in Anhui
Golden County covers a total area of about 25 acres (16,888 square meters), with a total construction area of 61959.47 square meters and a plot ratio of 3.0. The project is located on the northeast bank of Qingshan Lake, only 400 meters away from Qingshan Lake.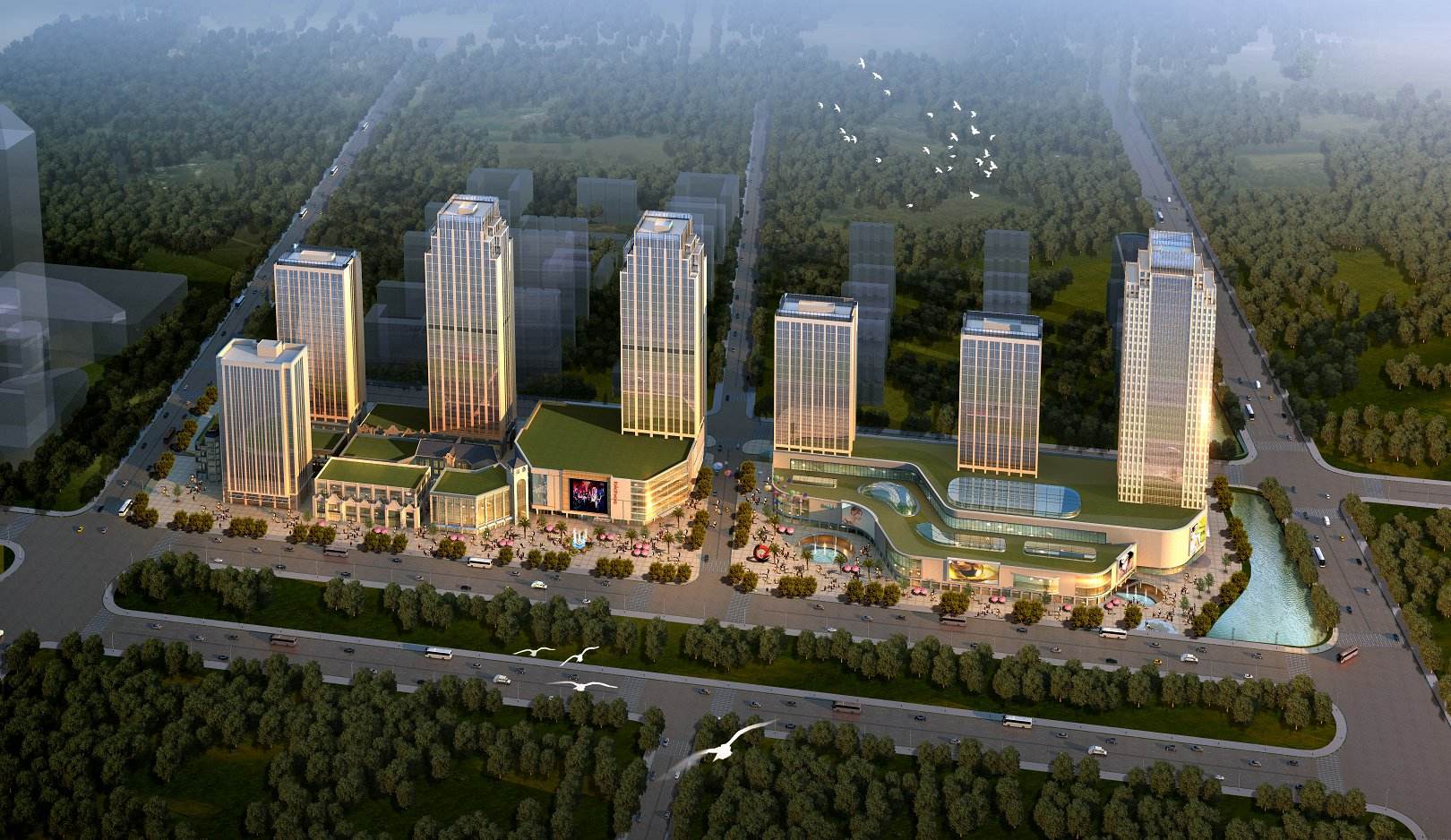 Beijing New City Sunshine
Xincheng Sunshine is located in Liyuan area, which is the core area of Tongzhou City. The area has convenient transportation, prosperous business and mature supporting facilities. The project covers an area of 8.29 hectares, with a total construction area of about 150,000 square meters and a supporting area of about 7,000 square meters. It is a small plate-type high-rise building with a real fashion paint facade.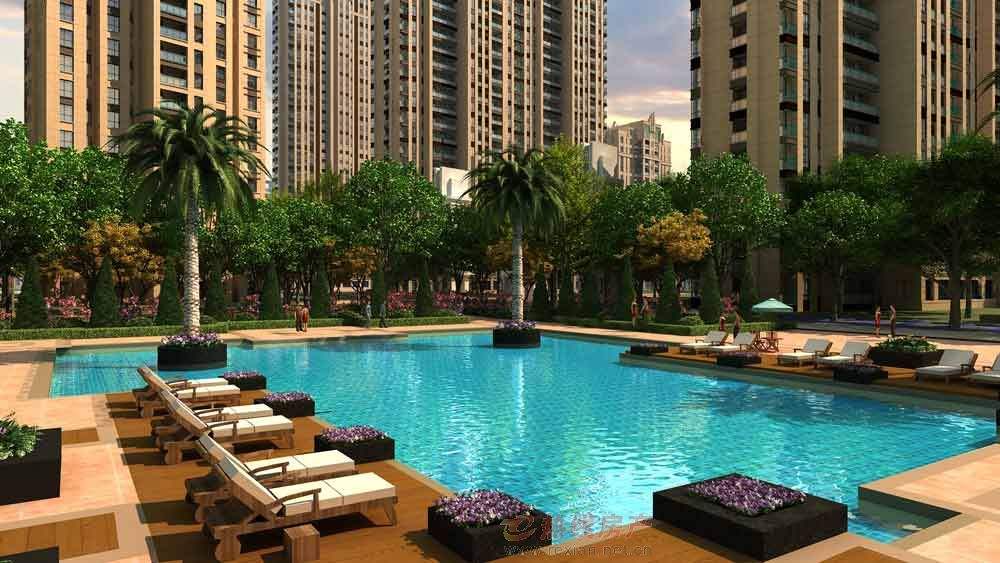 Golden Bay Blue Bay, Hebei
Sitting in the core of Shijiazhuang City, it is close to the ring road of Suixi Road, and it is only a few hundred meters away from the city's main road Mengcheng Road and Rongshida Avenue. The total construction area of the project is about 180,000 square meters.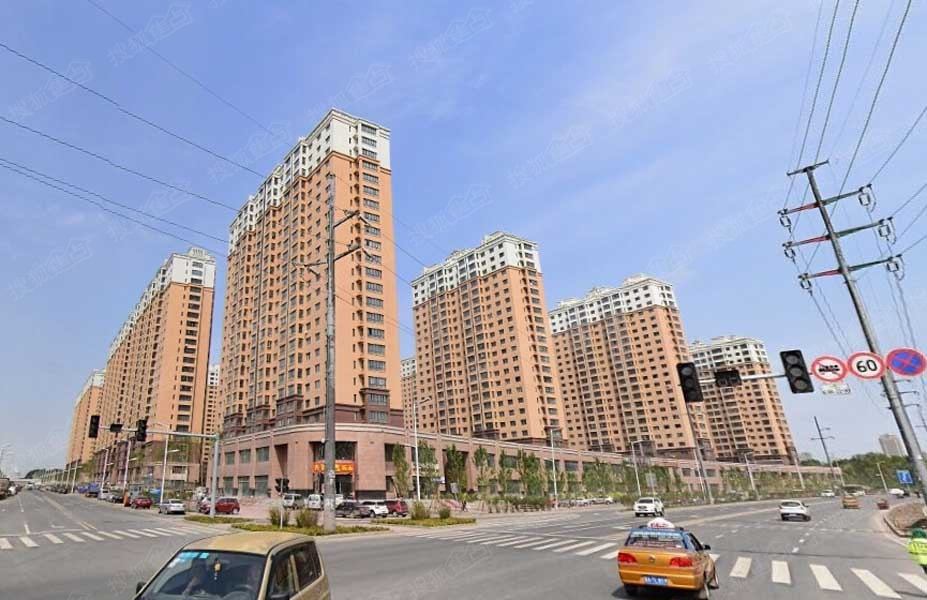 Heilongjiang Qunli ⎝⎛真人游戏开户注册⎞⎠
Qunli ⎝⎛真人游戏开户注册⎞⎠ is a three-point cut-off point between Qunli New District in Songbei New District and Old City in Harbin. The planning and design is the Australian ANG design agency, the architectural design is the Harbin Institute of Technology Architectural Design Institute, and the landscape design is performed by the United States DEDEG Construction Management Design Company. 40 buildings in the first phase, all of which are 3 high-rise buildings from south to north, and the rest are multi-storey