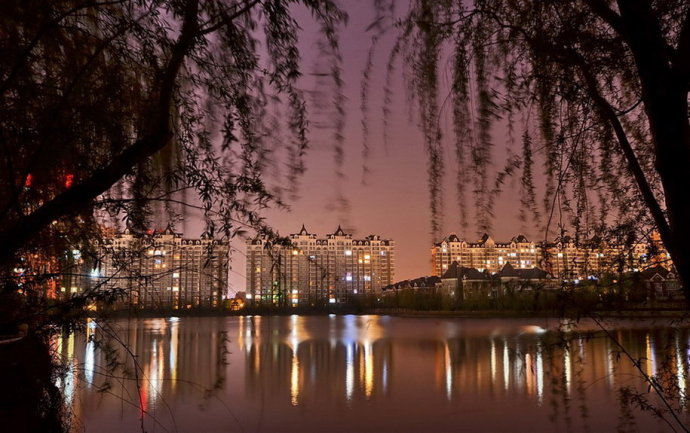 Jiangshan, East Peninsula, Ningbo, Zhejiang
The East Peninsula is a 700,000-square-meter urban community jointly created by Haitian, Top, and Disai. Located at the east portal of the new city in the east. Jiangnan Road and Tongtu Road are all direct, and Light Rail Line 2 and Line 6 are also direct. The eastern peninsula is surrounded by water on three sides and leans on one side. It has a 60-meter wide river view, about 140,000 square meters of ecological green forest along the river, and 2 kilometers of waterfront.
Hefei Jiayuan Paris City
Jiayuan Paris Metro is a new Binhu District project developed by Zhejiang Jiayuan Group. The project starts from Luzhou Avenue in the east, connects Vanke Blue Mountain in the north, and Zhongshan Road in the south. The four plots are spliced into a regular quadrangle, covering an area of 625.32 acres. Among them, the three major residential plots have a unit price of more than 6 million yuan / mu and a floor price of more than 3,000 yuan / square meter. The project is European-style architectural style, which will bring European-style romantic style enjoyment to Hefei citizens.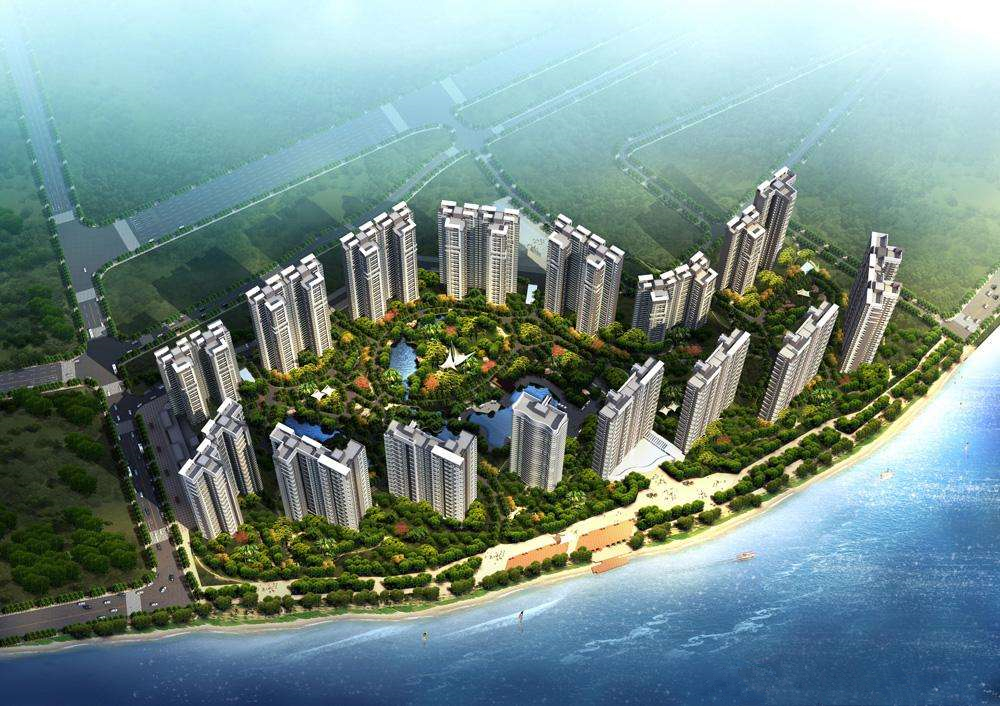 Foshan Zhonghai Jinsha Waterfront
CITIC Jinshan Bay is located in the Jinxi River of Heshun Meijing Avenue, Lishui, Nanhai District, Foshan City. It covers an area of 11,9667.4 square meters and requires a plot ratio of 1.5 or more and 3.0 or less. CITIC Real Estate Guangzhou Investment Co., Ltd. and Foshan Nanhai Xinghui Real Estate Co., Ltd. jointly won the bid with 1.05 billion yuan, with an average floor price of 2799 yuan / square meter. The project is expected to be launched in October 2011. The unit size is 80-200 square meters, and the main unit size is 130-150 square meters.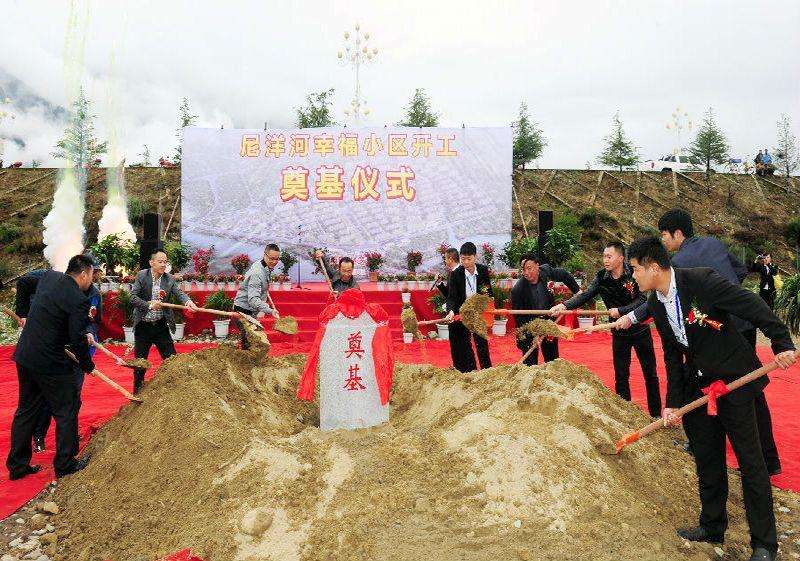 Tibet Linzhi Niyanghe Happy Community
The Niyanghe Xingfu Community is divided into five districts A, B, C, F, and E, which were constructed by five real estate development companies. The estimated total investment is 177.64 million yuan and the total construction area is 585364.46 square meters. As of April 30 The funds in place were 52.19 million yuan, accounting for 29.48% of the total investment; the completed construction area was 191,000 square meters, accounting for 32.62% of the total construction area.