Engineering case
Your current location : ⎝⎛真人游戏开户注册⎞⎠ > Case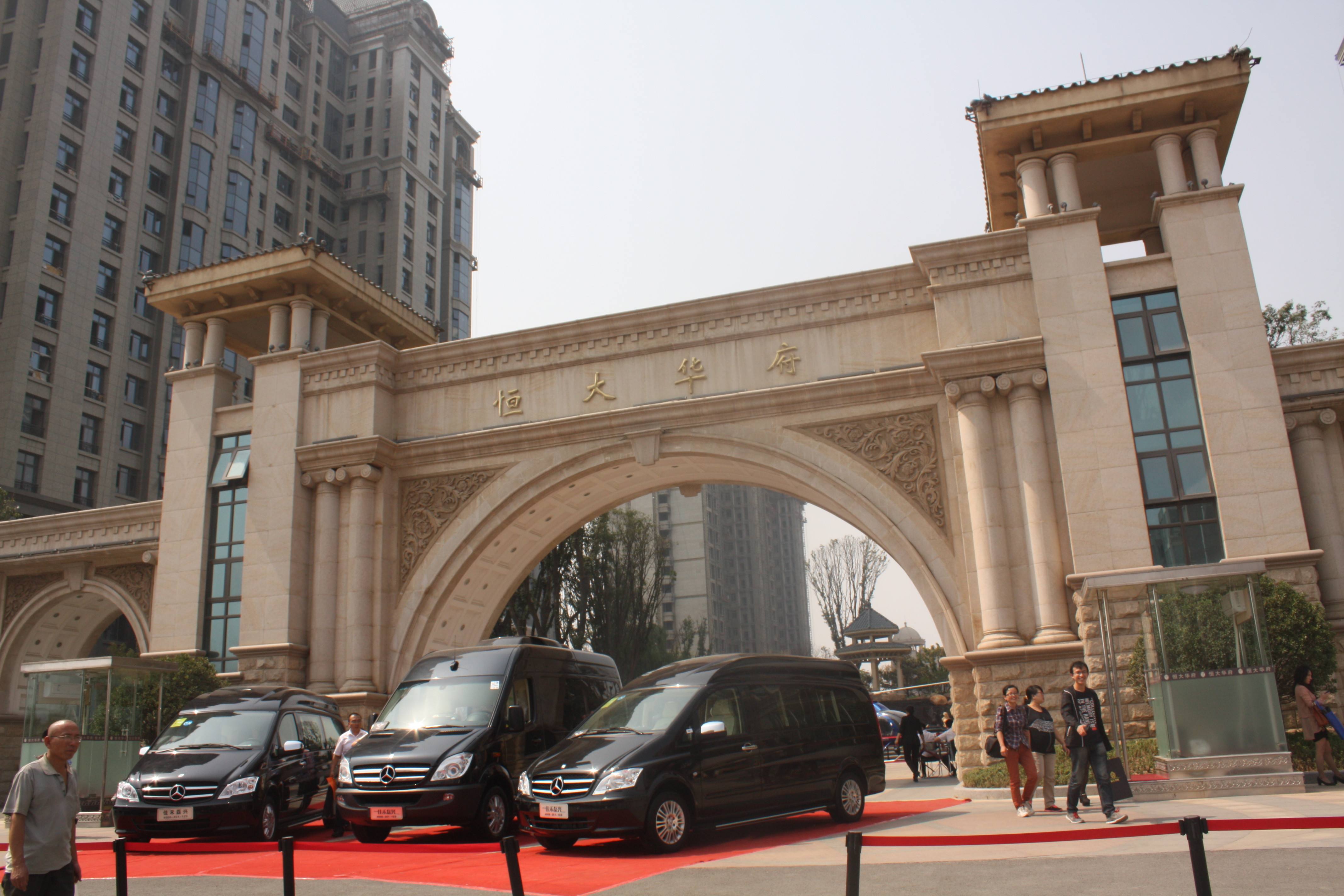 Evergrande Huafu, Taiyuan, Shanxi
Taiyuan Evergrande Huafu follows the golden corner of the intersection of Jinyang Street and Tiyu Road. It has unimpeded access, integrates the two major business districts of relatives, philanthropy, and Changfeng. Plan for glory and privilege.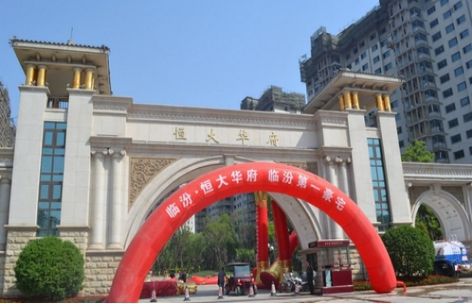 Evergrande Huafu, Linfen, Shanxi
Linfen Evergrande Huafu belongs to the ecological community of European neoclassical style. Adhering to the planning and design concepts of respecting nature, harmonious living, and taking advantage of the situation, Linfen Evergrande Huafu plans to design and design a rich three-dimensional landscape axis based on the original topography of the plot and integrating European-style landscape gardens.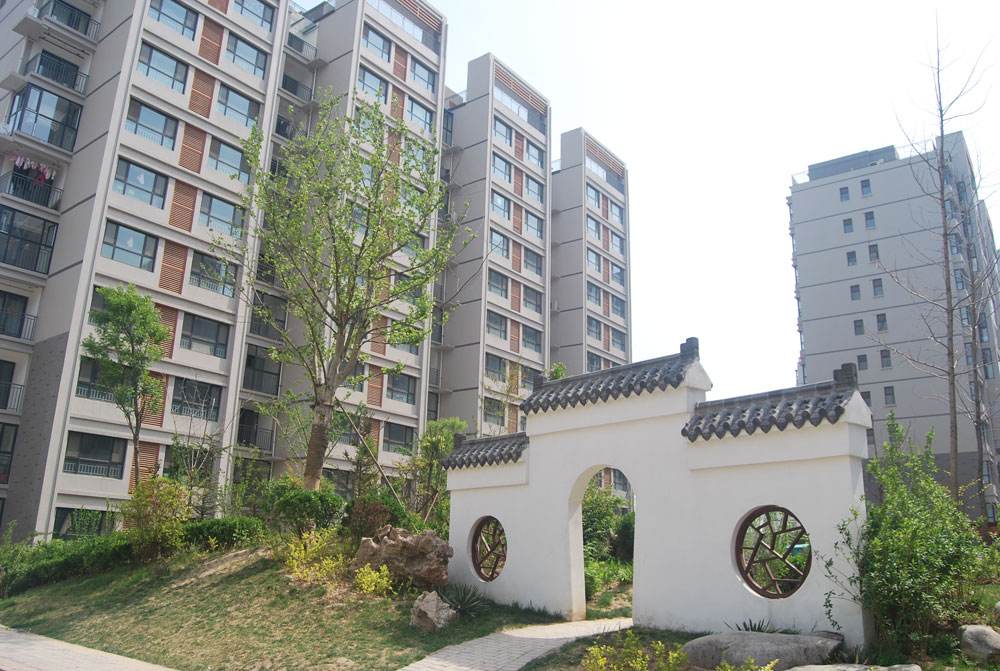 West Lake Xinyuan, Liaocheng, Shandong
Xihu Xinyuan, a small-scale urban model community, is dedicated to the city's cutting-edge with a broad-mindedness of 300,000 square meters and a humane scale of 74-110 square meters. The low total price and low down payment make it easy to realize the home purchase plan and start a romantic new life. Vision Planning: The West Lake Xinyuan covers an area of 245 acres and has a total planned area of 300,000 square meters, opening the era of Huxi's large-scale life. Superstructure: West Lake Xinyuan, small high-rise, high-rise slab building, smart layout, superstructure, superstructure.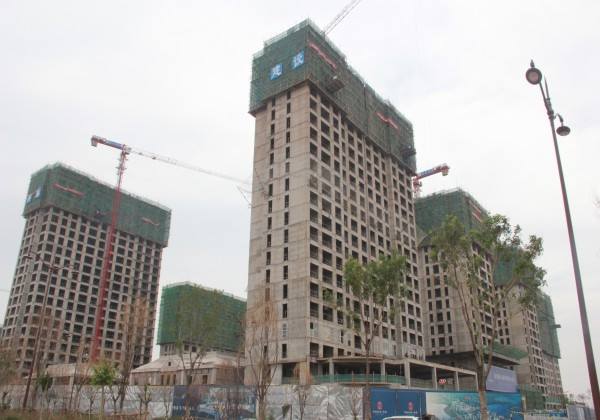 Yitai Huafu Family, Ordos City, Inner Mongolia
Yitai Huafu Family is located in the city center of Dongsheng District, Ordos. It covers an area of 200,000 square meters, a building area of 590,000 square meters, a building density of only 18.7%, and a green coverage rate of up to 70%. It is a joint venture between Ordos Yitai Real Estate and Daxing Real Estate in Beijing. This is a hardcover mansion built by Fuzhiye.